Our Board for Christian Care has the responsibility to encourage and support the efforts of individuals and small groups who provide physical, emotional and spiritual help to our members and the larger community in time of need.
Cancer Companions

Cancer Companions walk with those coping with cancer (present and past) and their family members and friends.  They provide safe, supportive environments for cancer families to draw closer to Christ.
Cancer Companions meets on Mondays at 7:00 PM at Via Christi hospital.
Click on our Cancer Companions page for more information.
To go to the Cancer Companion web site, click on cancer-companions.org.
Parish Nursing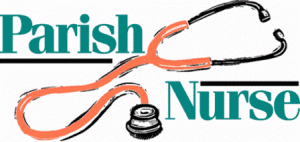 On the first Sunday of the month, after the 8:30 AM service, several Parish Nurses are available to take blood pressures and answer questions.
Click on Parish Nursing for more information.
Worship for Shut-Ins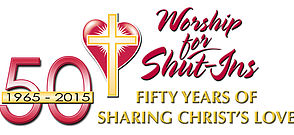 "Worship for Shut-Ins" is an abbreviated worship service that can be viewed over the internet.  One of our members, John Johnson, gathers individuals together once a week in the retirement communities and nursing homes throughout Manhattan and shows a video.
The schedule is as follows:
Mondays at 3:30 PM at Via Christi Village, 2800 Willow Grove Road, Manhattan, KS 66502

Tuesdays at 2:30 PM at Stoneybrook Retirement Community – Health Care, 2025 Little Kitten Avenue, Manhattan, KS  66503

2nd and 4th Wednesdays of the month at 4:00 PM at Meadowlark Hills Living Room, 2121 Meadowlark Road, Manhattan, KS  66502.  (John Johnson is also at the Meadowlark Hills Living Room on the 1st, 3rd, and 5th Wednesday of the month at 4:00 PM showing a Video Bible Study from the Men's Network of the Lutheran Hour Ministries.  Click on Men's Network Bible Studies for more information.)
Homebound Ministry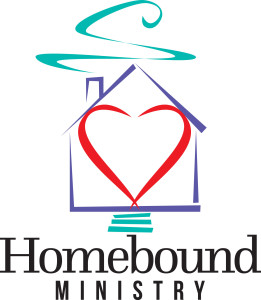 Sue Danker, one of our members, along with others in our church, like to visit people who are homebound or who have a hard time getting out.  If you would like to be part of this ministry, or would like a visit, please contact us.
Card Ministry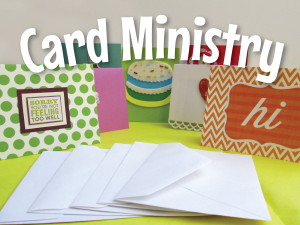 A few of our St. Luke's folks make and send out birthday and anniversary cards to our members and friends.  They meet at Candlewood Frame Shop, 3232 Kimball Ave., Manhattan, KS  66503, on the 3rd Monday of the month at 7:00 PM.  If you would like to be part of this ministry, please let us know.
L.E.R.T.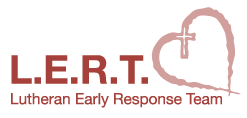 As of January 2010, by federal guidelines, any volunteers responding to a disaster must be trained and certified or they will be turned away. Over a year ago, Lutheran Church Charities started making plans for providing training for and establishing Lutheran Early Response Teams (LERT) throughout our district. Should a disaster happen, these teams would be put on call and may be asked to deploy in 72 hours or less to respond to the disaster.
St. Luke's has a group of people that has been trained in L.E.R.T.  If you are interested in being trained, please let us know.
Click on L.E.R.T. for more information.