Each staff member of St. Luke's loves God and His people. They feel honored and privileged to work at St. Luke's and with its surrounding community.
---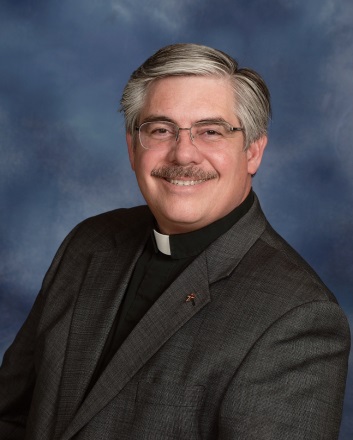 Michael J. Schmidt
Senior Pastor
(785) 539-2604
srpastor@stlukesmanhattan.org
Rev. Michael J. Schmidt was born and raised in Southern California. He was installed as the Sr. Pastor at St. Luke's on October 2, 2011. He and his wife, Kristina, have 4 children, and they enjoy spending time at church events and their children's activities. He earned a Bachelor of Science in Industrial Engineering in 1989 from Cal Poly Pomona; a Master's of Divinity in 1995 and a Master's of Sacred Theology in 1996 from Concordia Seminary in St. Louis; and a Master's of Science – Family Life in 2011 from Concordia University Nebraska. He served as the Associate Pastor at Prince of Peace Lutheran Church in Fremont, CA, from 1996-2000, focusing on youth and evangelism; and he served as the sole Pastor at Desert Foothills Lutheran Church in Scottsdale, AZ, from 2000 to 2011.
---
King Crawford
Campus Missionary
(785) 556-2324
LCMSUKSU@stlukesmanhattan.org
If you have any questions or suggestions concerning our program here at St. Luke's or Kansas State University, you may email him.
---
---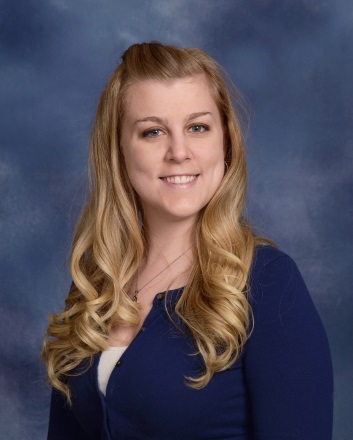 Gretchen Hartsook
Director of Music
(785) 410-1691
music@stlukesmanhattan.org
Gretchen has lived in Manhattan since 1994 and graduated from Kansas State University in 2009 double majoring in Music Education with a choral emphasis and piano as her major instrument and Elementary Education with a special education concentration area. In addition to working at St. Luke's, she teaches general music at Lee Elementary School and teaches private piano lessons. She is married to Ian and they have a dog-child, Finnegan.
---
Tracie Hudson
Assistant Director/Lead Teacher
(785) 539-2604
teacher.tracie@stlukesmanhattan.org
Tracie grew up in northeast Nebraska and attended Concordia University in Seward, Nebraska. She received degrees in Elementary Education, Special Education and obtained her Lutheran Teaching Diploma. She previously taught for six years at Zion Lutheran School, in Kearney, Nebraska, as the 1st/2nd grade teacher. It is her pleasure to share the love of Jesus with the families and children at St. Luke's Early Learning Center. She is married to her husband Andrew and they have been blessed with three sons: Gavin, Rylan and Kallen.